Who are Little Gems
Little Gems is a dedicated chinese language school in Singapore that specialised in educating the beauty and awareness of the Chinese Language to students of all ages. On board the Little Gems team is a group of extremely experienced, passionate and MOE registered teachers who are enthusiastic in imparting their knowledge of Chinese Language to keen students. We specialise in preschool chinese classes, primary school Chinese tuition, secondary school Chinese tuition and Mandarin Classes for International Students.
Most importantly, lesson plans specially designed by the Little Gems Course Designers are made to leverage on the existing approved MOE syllabus to further strengthen and solidify student's foundation in all areas for Chinese Language skills.
Meet Our Teachers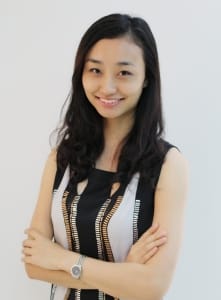 Yan Xin Hang
School Manager
Graduated from Changchun University, specializing in professional Chinese Language, Ms Yan has acquired a qualification in teaching Chinese Language as a foreign language. Ms Yan has also taught Chinese Language in Singapore for 6 years, out of which, 3 years are spent training as a teacher. Distinguished as a remarkable teacher, Yan is known among her students for her creative flair in creating interesting lesson plans and built her popularity with the young ones with her energetic, dynamic and engaging teaching style.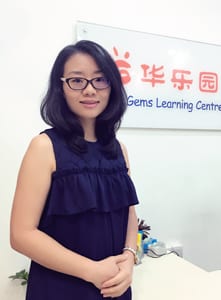 Yan Xinyu
Senior Chinese Teacher
Graduated from North China University from China, Ms Yan is an extremely experienced MOE trained educator in Singapore. With more than 8 years of local experience teaching Chinese, Ms Yan is very familiar with the MOE stipulated guidelines and syllabi.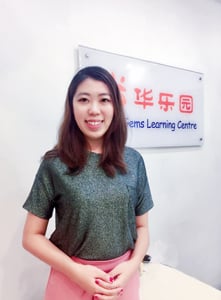 Guo Yu Han
Senior Chinese Teacher (MOE registered)
Graduated from Northeast Normal University in China, majoring in Chinese language and literature (education). Ms Guo has more than 6 years teaching experience; she is affectionately known among her students as "Teacher Honey", whom love her lively and interesting teaching style.