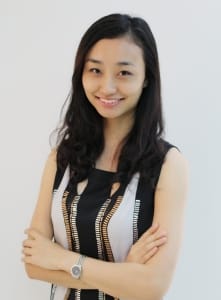 Yan Xin Hang
Graduated from Changchun University, specializing in professional Chinese Language, Ms Yan has acquired a qualification in teaching Chinese Language as a foreign language. Ms Yan has also taught Chinese Language in Singapore for 6 years, out of which, 3 years are spent training as a teacher. Distinguished as a remarkable teacher, Yan is known among her students for her creative flair in creating interesting lesson plans and built her popularity with the young ones with her energetic, dynamic and engaging teaching style.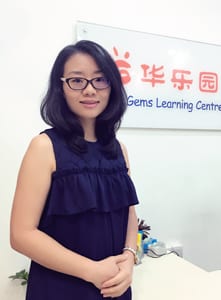 Yan Xinyu
Graduated from North China University from China, Ms Yan is an extremely experienced MOE trained educator in Singapore. With more than 8 years of local experience teaching Chinese, Ms Yan is very familiar with the MOE stipulated guidelines and syllabi.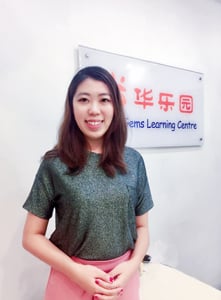 Guo Yu Han
Senior Chinese Teacher (MOE registered)
Graduated from Northeast Normal University in China, majoring in Chinese language and literature (education). Ms Guo has more than 6 years teaching experience; she is affectionately known among her students as "Teacher Honey", whom love her lively and interesting teaching style.