Kind words from parents & students
> 90% of them score As and above !
Parents of Aaron Bo Qi Wu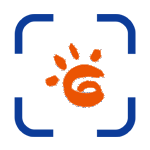 Within 8 months, the team of patient and dedicated teachers at Little Gems have helped Aaron obtained a 'B' grade for his PSLE. This means a lot to him as he has not been able to pass his Chinese since P3. Moving on to Sec 1, Aaron now has a renewed interest and confidence in learning his Mother tongue.
Parents of Aaron Bo Qi Wu
Aaron Bo Qi Wu, ACS Primary 6
Daniella Yeo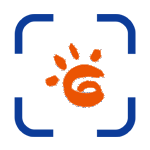 老師 makes the classes very fun and interesting but at the same time we are able to learn a lot. She is very friendly but also stern when she needs to be. She makes sure that her student will understand the lesson and is able to cope with the lessons. Because of Little Gems, I went from a failing grade to an A.
They have very good tutors who put in effort to make the lessons they teach fun and they did a very good job in helping me and the other students with Chinese.
Despite the stress of having to help keep the students from failing Chinese, the tutors still put on a smile and encourage us to keep pushing on and to not give up. 老師 taught me many strategies on how to do better for my Chinese exam. She told me to calm down before the exam and to do my best.
She assured me and the other students she taught that we would do better than the last time if we did our best and she was right. I definitely made the right choice of going to Little Gems.
Daniella Yeo
Kath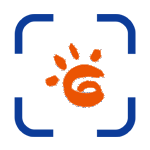 My son started attending Little Gems when he was 2 years old. The teachers are just the right balance of firm and fund, and they always manage to make the classes entertaining. My son thinks he's answering about something fun – and I see that his Mandarin conversation skills are really improving.
Even from outside the classroom, I often hear my son laughing and calling out his responses in Mandarin!
Kath
Su-Lin Ho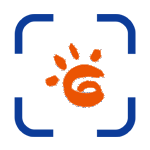 My daughters have been learning Mandarin at Little Gems for the last 4 years and enjoy their lessons tremendously. The teachers have been wonderful at engaging the girls and have made learning the language fun. The girls are conversing well in mandarin and are doing well in school.
We are happy to have sent them to Little Gems!
Su-Lin Ho