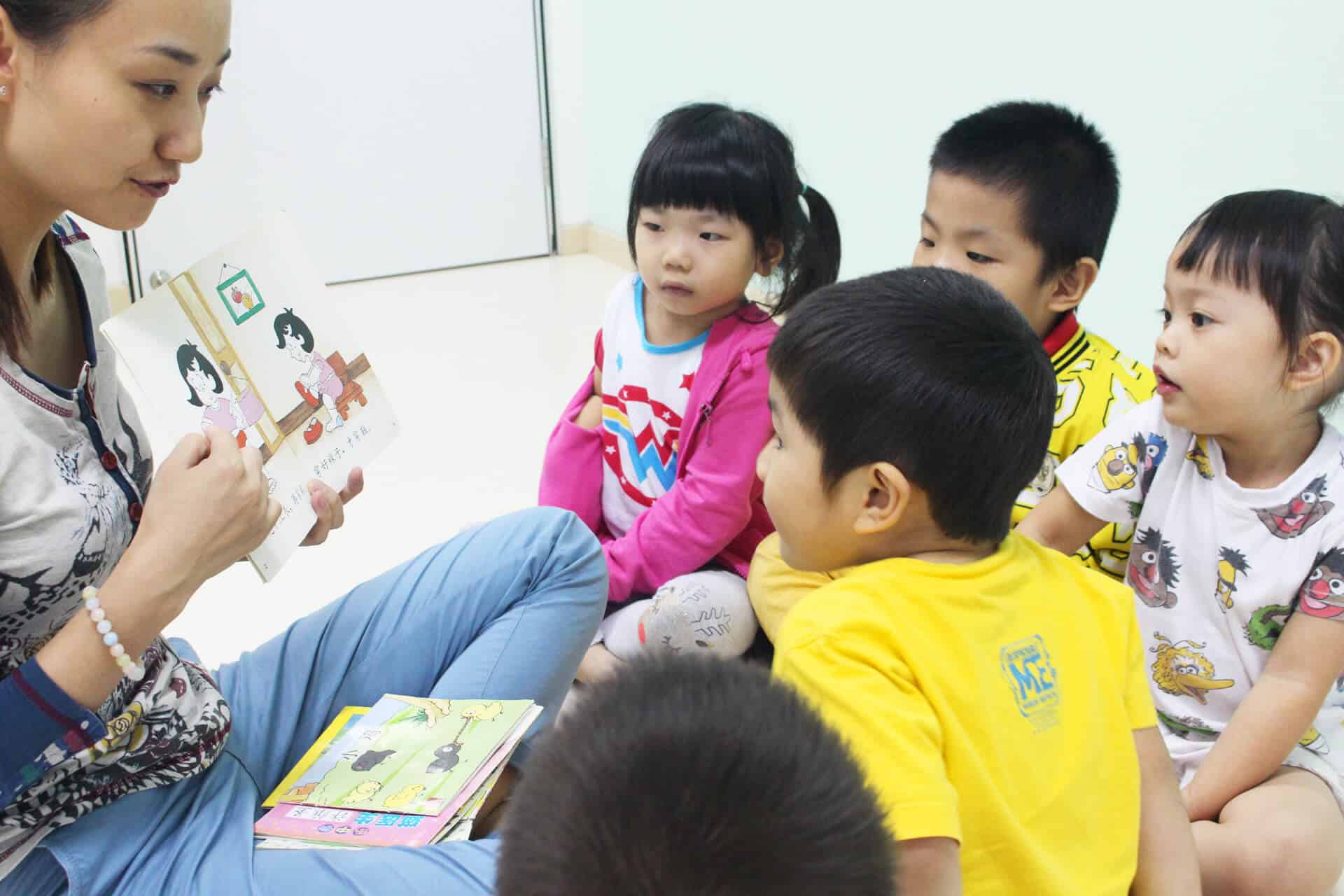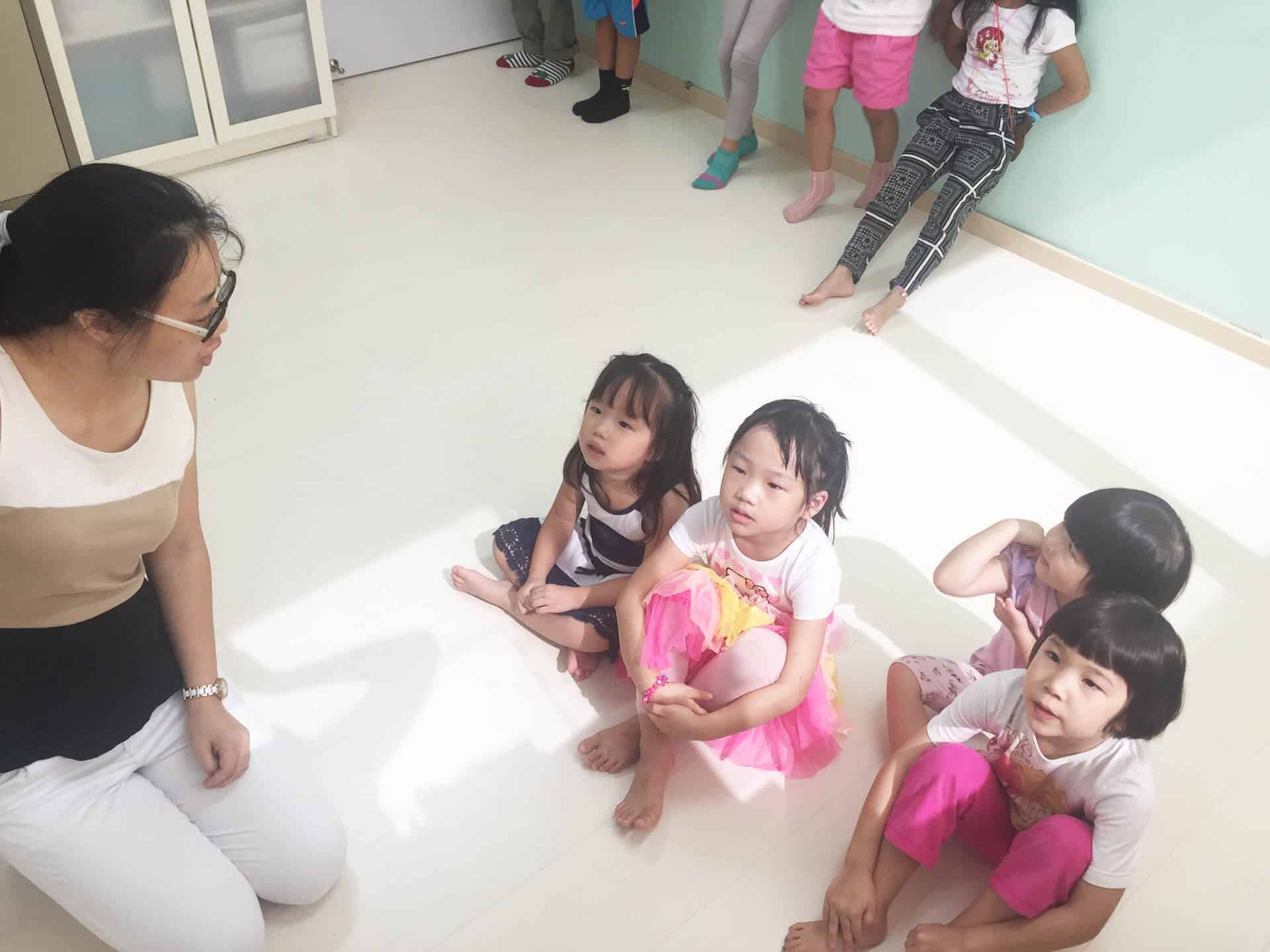 Little Gems Pre-School Chinese Classes
Effective Chinese Learning Lessons for Children Ages 3-6
Building a strong foundation and developing interests in the Chinese language for young children.
Age 3 to 6 is the Most Critical Period for Children to Learn New Languages
Do you know that the best period to learn new languages is during childhood when the brain is still developing without information clutter? Childhood development experts have also noticed that children learning new languages during this period increases their critical thinking skills, creativity and flexibility of the mind. In fact, studies show that any child taking a proper pre-school Chinese class is more likely to become fluent in that language - and as a bonus, they also become better readers. So parents, don't miss out on this golden phase of your children's lives and give them a head start in life!
At Little Gems, we create an enjoyable learning environment while learning the Chinese language. We conduct many classes such as pre-school Chinese tuition, Chinese enrichment classes and IGCSE Tuition to suit your requirements.
Little Gems Fun & Enriching Pre-School Chinese Classes
How to Register:
If you have any question(s) about the tuition classes or you would like to register, indicate your interest in the online form and we will contact you.
Drop by our learning centre at Balmoral Plaza. At the centre, we will require you to fill up the registration form and to make the payment at least two weeks before the session starts.
We accept cash, Nets and cheques. All cheques should be made payable to Little Gems Learning Centre..
Please indicate the student's name on the back of the cheque.
Enquiry
Chinese tuition is the best way to learn Chinese. Our primary Chinese tuition will help your child master Chinese faster and better. Give us a call today!
If you have any questions, please feel free to approach us at +65 6836 9887 or WhatsApp us at +65 9778 0065 or fill in the form and we will get back to you shortly.