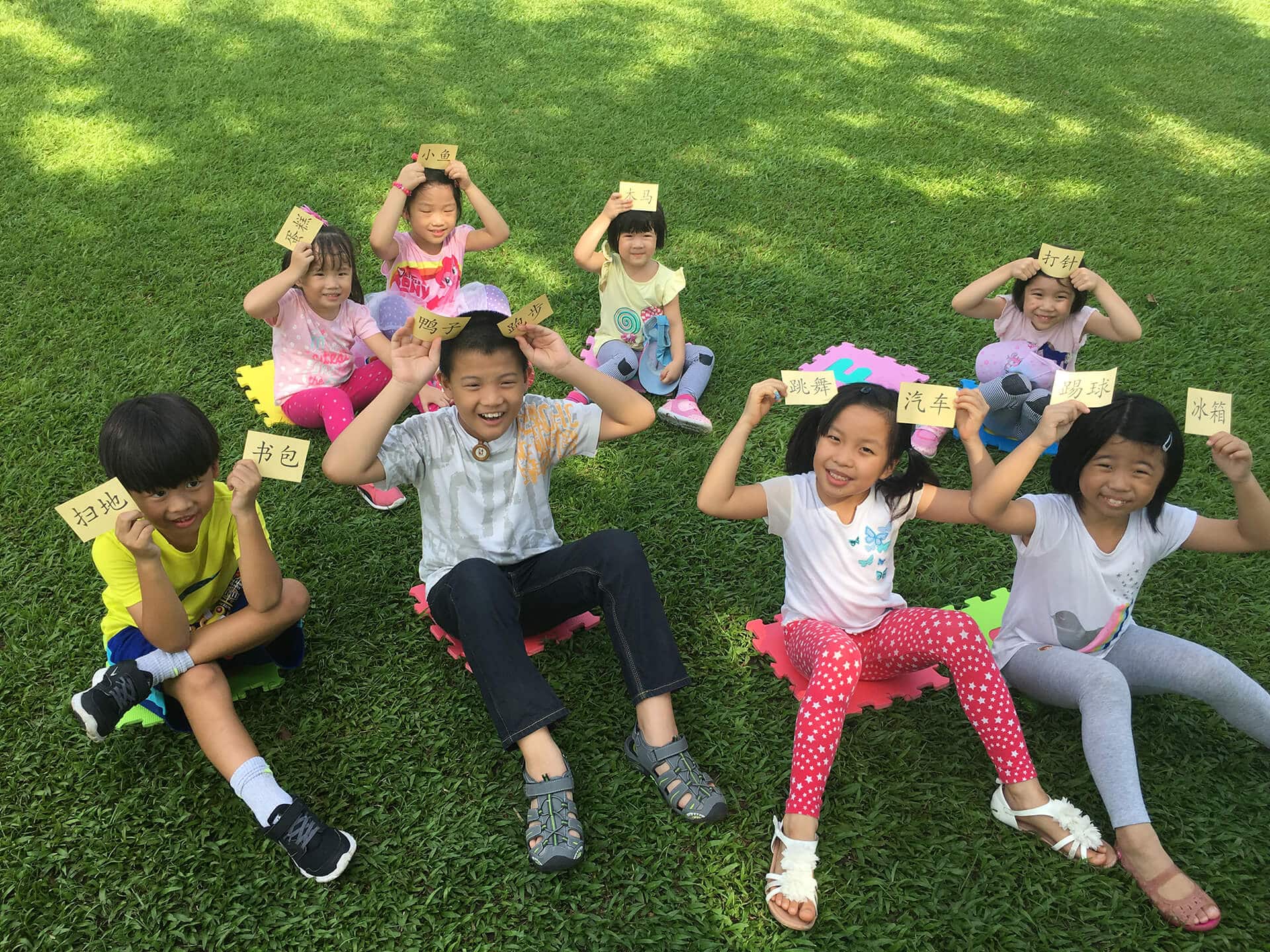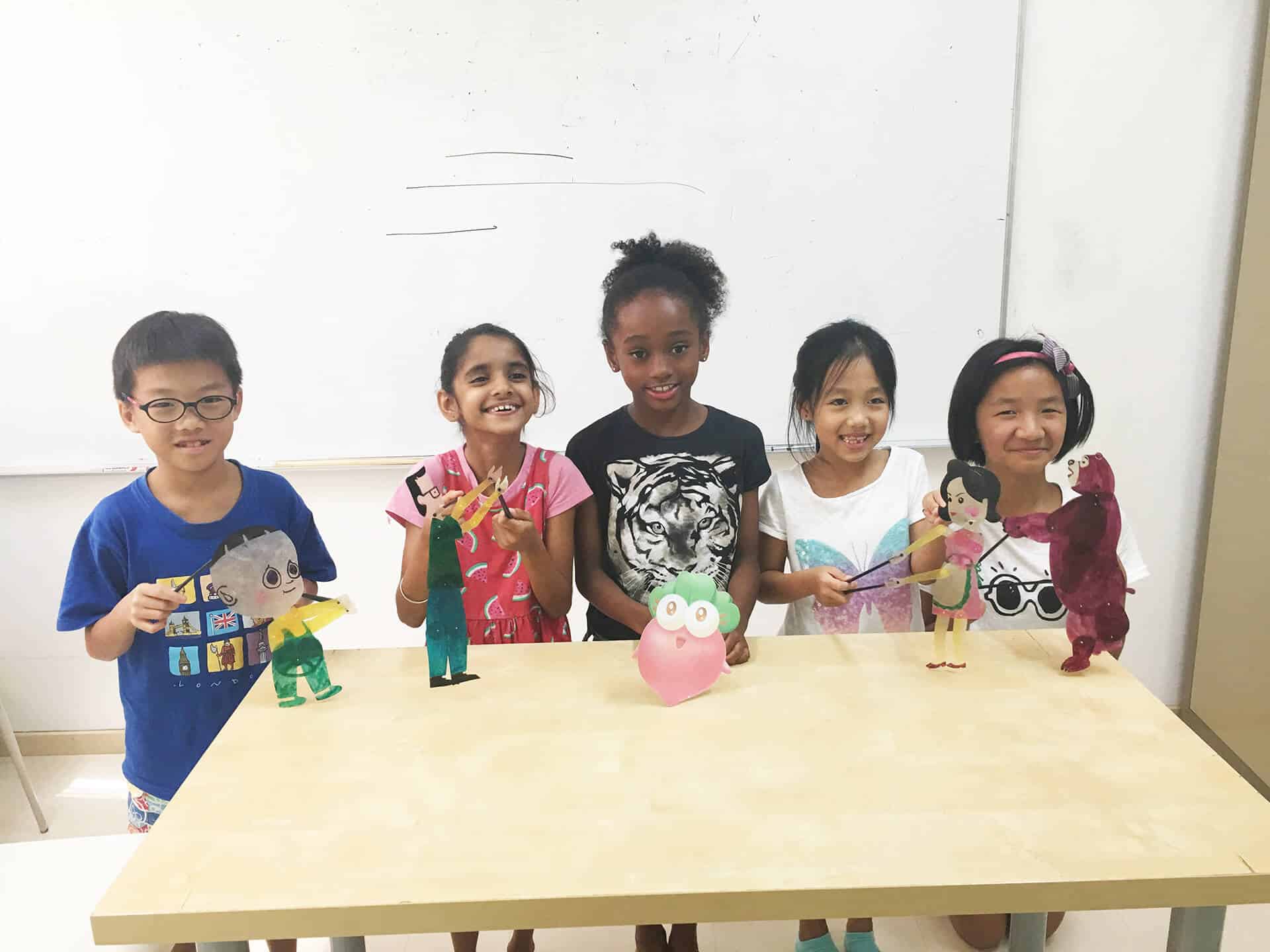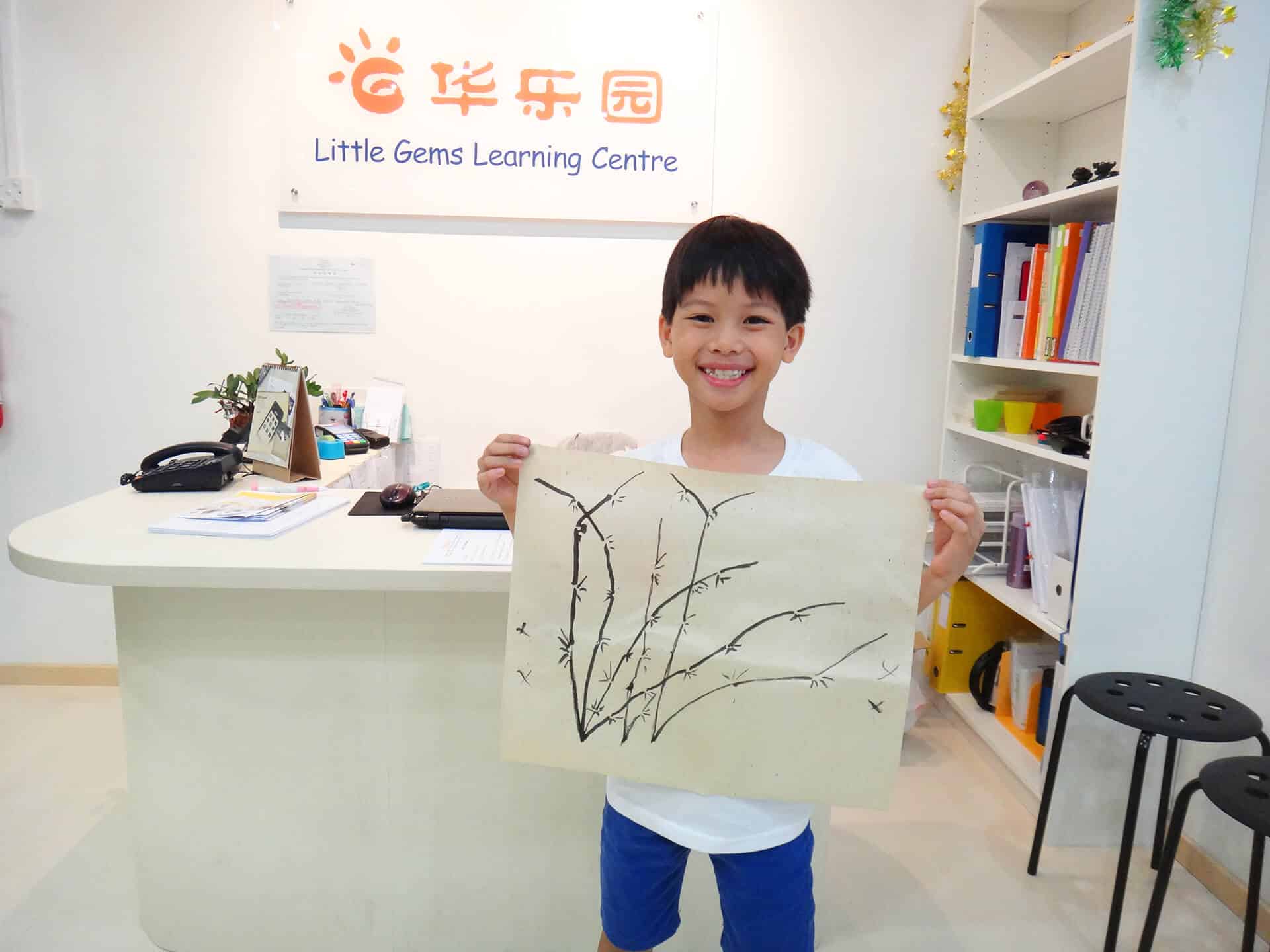 Little Gems Holiday Camp
Learning chinese can be fun & through fun, we inspire learning chinese!
Culture with Arts, All in Chinese
文化与艺术的碰撞
JOIN US AT OUR 5-DAY HOLIDAY CAMPS
Designed for K2 to P6 students to arouse their interest in learning chinese language
3 sessions conducted during holiday periods. Facilitated by experienced chinese teachers
Photos from previous holiday camps
Fun & Engaging Camp Activities Designed to inspire
Does your child lacks interest in learning chinese language?  At Little Gems Learning Center, we have designed holiday camps with fun and engaging activities like music, chess, drama and art to specifically to help inspire your child!
Our activities mainly revolves around the introduction about Chinese culture and history to encourage students' appreciation for one of the most important language in the world. This camp aims to help students from K2 to Primary 6 levels to understand and inspire their interest in learning the Chinese language.
Every student will participate in each activity and make fun of it!
Indiciate your interest for the next holiday camp
How to Register:
If you have any question(s) about the holiday camp or you would like to register, indicate your interest in the online form and we will contact you.
Drop by our learning center at Balmoral Plaza. At the center, we will require you to fill up the registration form and to make the payment at least 2 weeks before the session starts.
We accept cash, Nets and cheque. All cheque should be made payable to Little Gems Learning Centre.
Please indicate the student's name on the back of the cheque.
Enquiry
Any questions, please feel free to approach us at +65 6836 9887 or WhatsApp us at +65 9778 0065 or fill in the form and we will get back to you shortly.