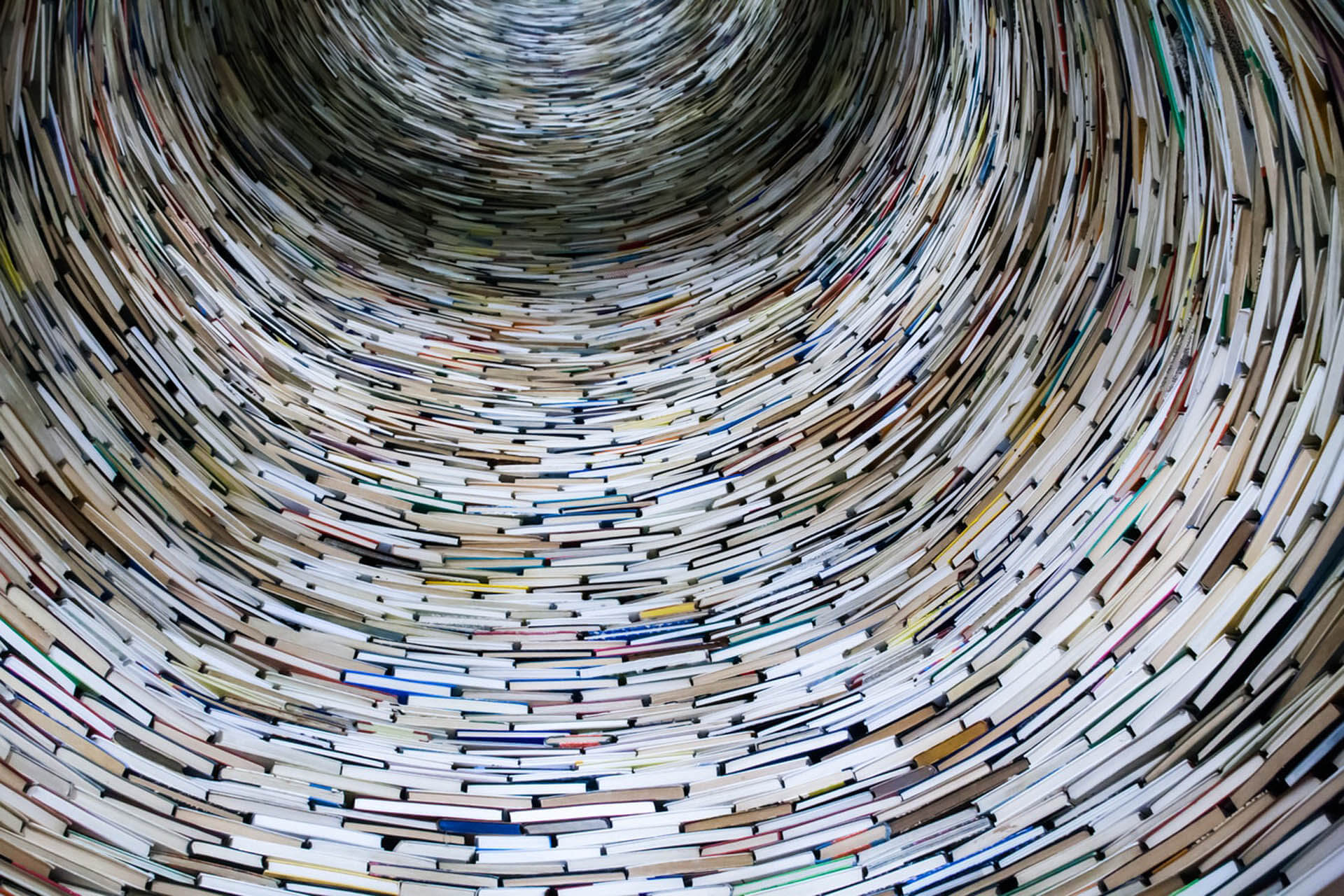 At this point in time, you already know that your children are lagging behind in learning Chinese. As a parent who wants the best for their children, how do you help them strive towards this important goal of improving their proficiency in it?
After all, Chinese holds equal weighting as other core subjects in PSLE, and even 'O' Levels. To score well in the national examinations would mean increased future opportunities for your children. So, why not let Chinese help them increase the marks being secured and grant them an advantage?
Well, here are some of the best tried and tested ways of overcoming this hurdle.
1) Revisit the basics
Often times, the reason why your children are weak in Chinese is due to them having a shaky foundation in it. This is the resulting effect of bad study habits that they have accrued right from the start. Lack of practice and last minute work can contribute to their shaky foundation. To resolve this, your children will need to revisit their fundamentals; to rebuild and fortify it. Only then will they stand a chance to excel. Always remember that Rome wasn't built in a day. It was the culmination of efforts from Day One!
2) Practice
The old adage of "practice makes perfect" holds true. By constantly writing, speaking and using Chinese, your children already stand a significantly higher chance of scoring well for the subject! This is backed with recent research by York University on ballet dancers in 2016. The art of practising also extends its usefulness to other applications. It is a beneficial skill to possess, no matter at what stage of learning your children are at. Furthermore, there are mobile applications out there that allow practising of languages on the go!
3) Teaching
Yes, I know what you are thinking right now, but it is probably not what you are thinking. Your children can improve their Chinese by teaching weaker students in school. By having them engage in peer-support programmes like these, it allows them to apply what they have learnt and try to impart these skills to the weaker students. Teaching revolves around the recalling and understanding of information. These processes would help your children progress one stage further into solidifying their Chinese language mastery. This in turn, will translate to better scores in examinations.
4) Immersion
What's best to learn a language other than to completely live and breathe it? This can be done in a multitude of ways. Most schools periodically conduct immersion programmes to other countries such as Taiwan and China during year end, so you may want to enroll your children into the programmes as it allows them to interact with natives as well as learn more about the heritage and culture of the language. Consuming Chinese media is also another way for your children to be continually exposed to the language. This helps them to appreciate and see value in mastering Chinese, instilling motivation in them to excel at it.
5) Chinese Tuition
If all else fails, you can engage highly dedicated tutors (some of them are even Chinese natives) to tutor your children. Generally, Singapore is not called a "tuition nation" without any shred of evidence. The reason why it is so prevalent is because tuition has been statistically proven to show results. This is also the reason why your neighbours, your cousins, and even your long-lost distant relatives in South Korea are fervently seeking such services. Because it delivers, and you know it.
We hope that the tips outlined in this article has helped you gain insight on how to improve your children's Chinese.