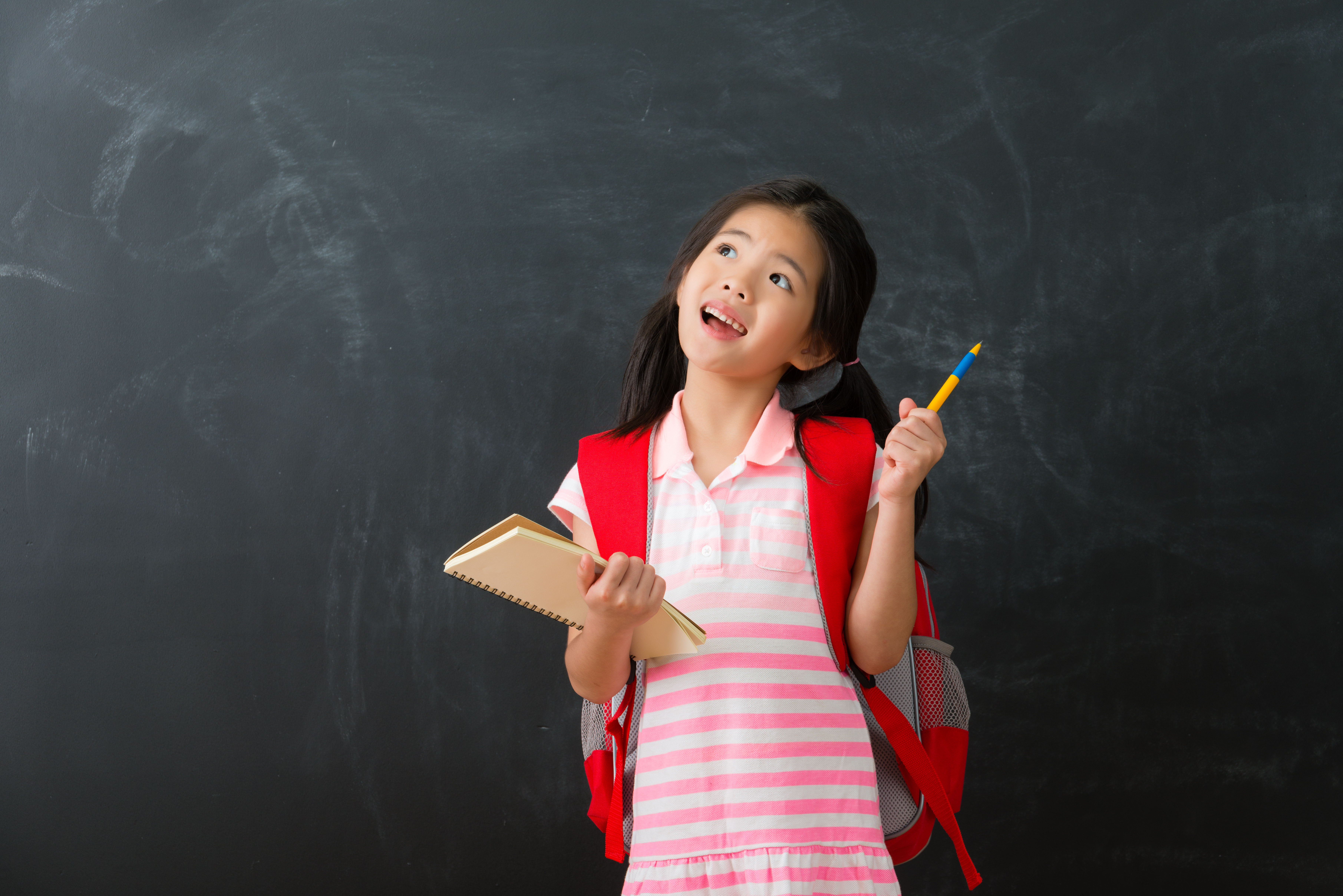 Learning a complex language such as Chinese can be a daunting task for some students. This is especially true for students in secondary schools who need to be well-prepared for important examinations such as the PSLE (Primary School Leaving Examination) and the Ordinary levels (O-levels). These exams are critical milestones in any student's academic journey in Singapore. As parents, it is essential to support them to the best of your abilities so that your child in secondary school has a smooth and stress-free learning experience. So how can you help your child reach their highest potential? Enrol them in a Secondary Chinese tuition class! Here are a few things you can do to help them on this journey. 
1. Set Specific Objectives
For a successful learning experience, it is important that you determine the goals and needs of your child first. Clearly defined objectives or targets will give your child a sense of purpose, and will ensure that they take gradual and progressive steps to achieve the desired level of Chinese language mastery. 
One of the key benefits of attending a secondary Chinese tuition class is that it can help your child identify their strengths and weaknesses in Chinese language skills and set achievable targets based on their current level of proficiency. They will also provide your child with a structured learning environment and a clear road map for the syllabus. When students reach one specific curriculum milestone, they will naturally feel motivated to work harder to reach the next. Furthermore, when students are surrounded by others who share similar goals, this will also create a sense of accountability and healthy competition, which can encourage students to work harder and achieve their targets.
2. Monitor the Progress
What is the point of having goals if the child does not follow through with them? This is why keeping track of their homework, projects, and grades is essential. A Chinese tuition class will make sure that the students follow the topics and areas that are relevant in an organised manner. Consistency is the key when it comes to Chinese language mastery. Trying to rush and study a whole term's worth of material within a week will only create unwanted tension for both you and your child. If you and your child are familiar with this last-minute rush and want to avoid it, secondary Chinese tuition is the perfect solution for you. Regular practice with the tutor and their tuition classmates will give them the confidence to study better and face any assignment or exam without anxiety. A well-experienced Chinese language tutor can help break down large goals into smaller, achievable targets, making it easier to track individual student progress. 
3. Use Additional Study Materials
Studying doesn't have to be limited to books taught in school. Supplementary learning resources like articles, podcasts, and even videos can help the child understand complex concepts more easily. This can pique the interest of any student and make things enjoyable, and it will go a long way in helping them learn the Chinese language. A leading Chinese tuition centre like Little Gems Learning Centre can provide your child with useful resources that are tried and tested and essential exam study tips to achieve better grades. This is important because all their hard work will go to waste if they don't know how to apply their skills and knowledge practically. 
How to Select the Best Secondary Chinese Tuition Centre for Your Child?
You may now have a better idea of how you can make learning Chinese easier for your child. However, there are some factors that you need to consider before you finalise the tuition centre:
Quality and Experience:

Look for a

secondary Chinese tuition

centre with a lot of experience on its shoulders. When it comes to education, the centre's experience could very well indicate reliability and success. The quality of education provided will depend on how much experience the institute holds.

Teaching Style:

In Singapore, there are a range of tuition classes with various teaching styles. Finding a tutor and tuition centre who can accommodate your child's preferred learning style is important. This is essential because it can significantly contribute to your child's academic performance.

Testimonials:

This is one of the best ways to determine the quality of a tuition class. In order to give the best to your child, you need to ensure that you are placing your child's learning in the hands of professionals. Make sure you do the necessary background research into several different tuition centres, before making an investment.
Learn from the Best at Little Gems Learning Centre
Education is one of the most important aspects of any student's life. As a parent, you cannot and must not risk your child's academic prospects. Every student deserves the best of every opportunity to realise their full potential. Succeed with the best Chinese tuition for secondary grades/classes in Singapore with Little Gems Learning Centre! Our institute believes that quality education and a sense of belonging serve as a strong foundation for any student. Our expert teaching panel constantly reviews our lessons to ensure the lessons are updated and engaging. Get in touch with us, and let's create a successful future for your child today!