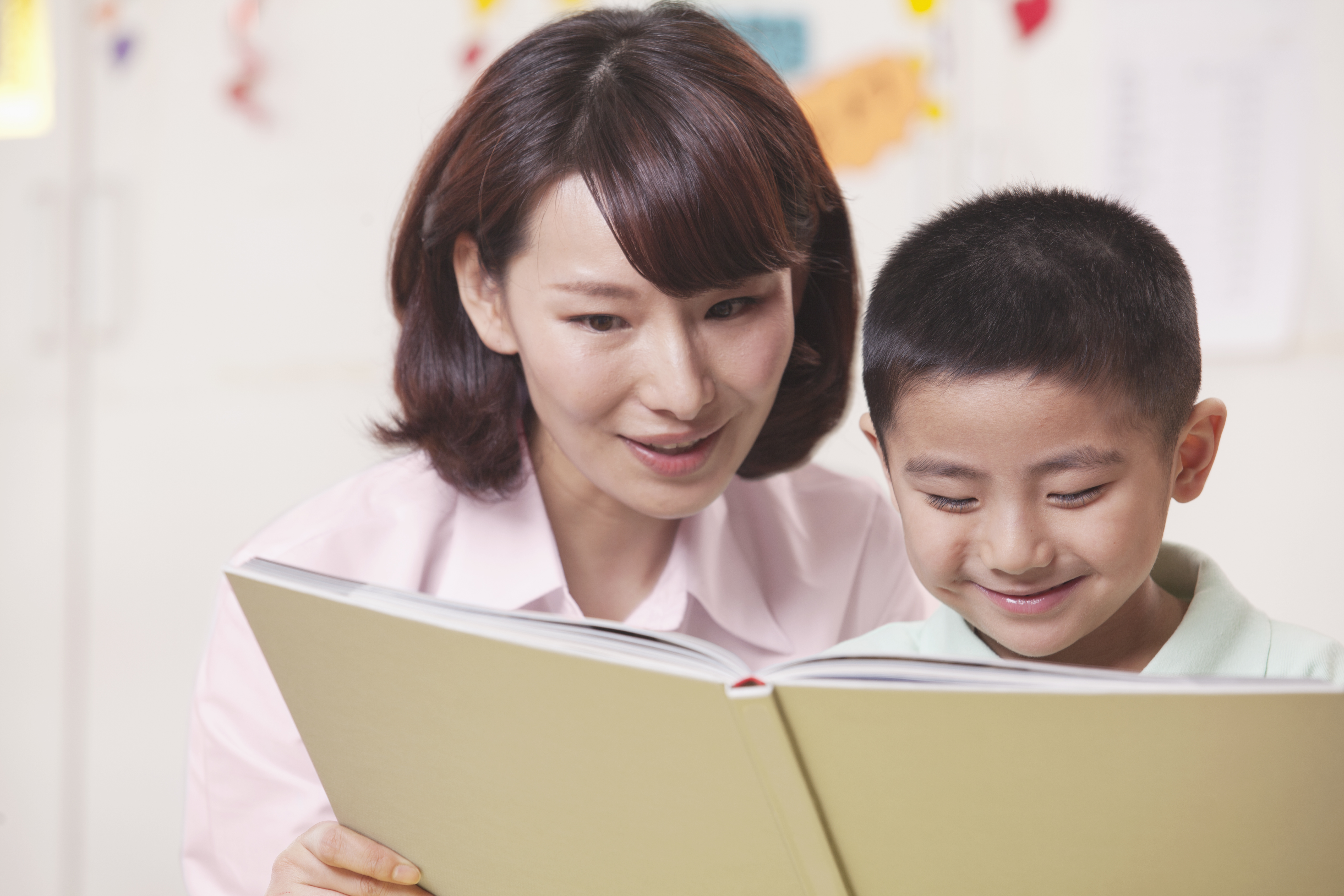 Even the brightest and most talented students may find learning a new language a chore sometimes. As a parent, finding the inspiration and encouragement to push your child to keep learning a subject can be difficult. So how can you overcome this daunting challenge and fill in the gaps in your child's academic learning? We have a simple yet effective solution: tuition or, more specifically, a good tutor. When it comes to a challenging subject like Chinese, the role of a tutor is invaluable. This article will discuss the importance of hiring a good Chinese tutor in Singapore for your child.
Improve Scores
Every child has unique learning needs and styles. An experienced Chinese tutor can identify your child's strengths and weaknesses and tailor the teaching approach to suit their learning style. A tutor can provide extra support in areas your child may be struggling with, such as grammar, vocabulary, or comprehension. They can provide consistent practice and reinforcement activities to ensure that your child understands these concepts better. The tutor will also be able to provide essential examination tips so that your child will be better prepared. With the correct exam strategies, time management, and ample mock exams, your child will feel more confident and perform better in exams. 
Provide Better Learning Resources and Curriculum Support 
Keeping up with the curriculum provided by the MOE (Ministry of Education) in Singapore is essential to achieve exam success. A reliable Chinese tutor in Singapore will have a thorough understanding of this and provide the necessary coaching to cover all the essential areas. In addition, the tutor can offer supplementary study resources and guides so that a child doesn't get bored with learning the same material over and over. They can also create a customised study plan that targets the areas that need more focus and fits the student's learning style better. This individualised plan and pace of learning will ensure that the students remain engaged and progress faster than their peers.
Boost Confidence
Confidence is key to achieving academic success. A motivated and confident child will better absorb and retain what they learn and apply it contextually. Confident students are more likely to face obstacles fearlessly and take on new activities to improve their language skills. If you feel like your child needs a little bit of an extra push to be more confident, an excellent Chinese private tutor can help in this regard. They will make sure that your child develops a positive attitude towards studying. By providing interesting reading materials, online resources, and educational games they will make learning an integral part of their daily activities. The importance of positive feedback, personalised learning, and the consistent training and guidance of a tutor cannot be overemphasised! This is extremely important, especially when studying a complex and tough language such as Chinese. Most pupils feel demotivated or pressured and may give up if they don't get the help and support they need. You won't have to worry about this happening with a trusted Chinese tutor in Singapore.
How to Find an Excellent Chinese Tutor for Your Kid?
First of all, ask yourself a few questions like "Do I need a Chinese private tutor to improve my child's language skills, or am I simply looking to brush up their skills through reinforcement activities?". This will help you get an idea of what is required when searching for a tutor. Don't forget to read testimonials and reviews before you finalise the ideal tutor or tuition centre. This will help you make an informed decision. Additionally, make sure to check the tutor's credentials and experience. You could always request a trial session to get a feel of their classes. Speak with the tutor to clarify any doubts and concerns you may have, so that they are aware of your requirements.
Get in Touch with Little Gems Learning Centre for the Best Chinese Tutors in Singapore
Little Gems Learning Centre has years of experience providing the best Chinese tuition to hundreds of students each year and is regarded as one of Singapore's leading Chinese tuition centres. We can provide a strong foundation for any student who aspires to become fluent in Chinese. Our institute's highly qualified and supportive tutors will ensure that your children will develop their language skills in a conducive learning environment. Don't let go of this wonderful opportunity! Reach out to us and get your child enrolled today!