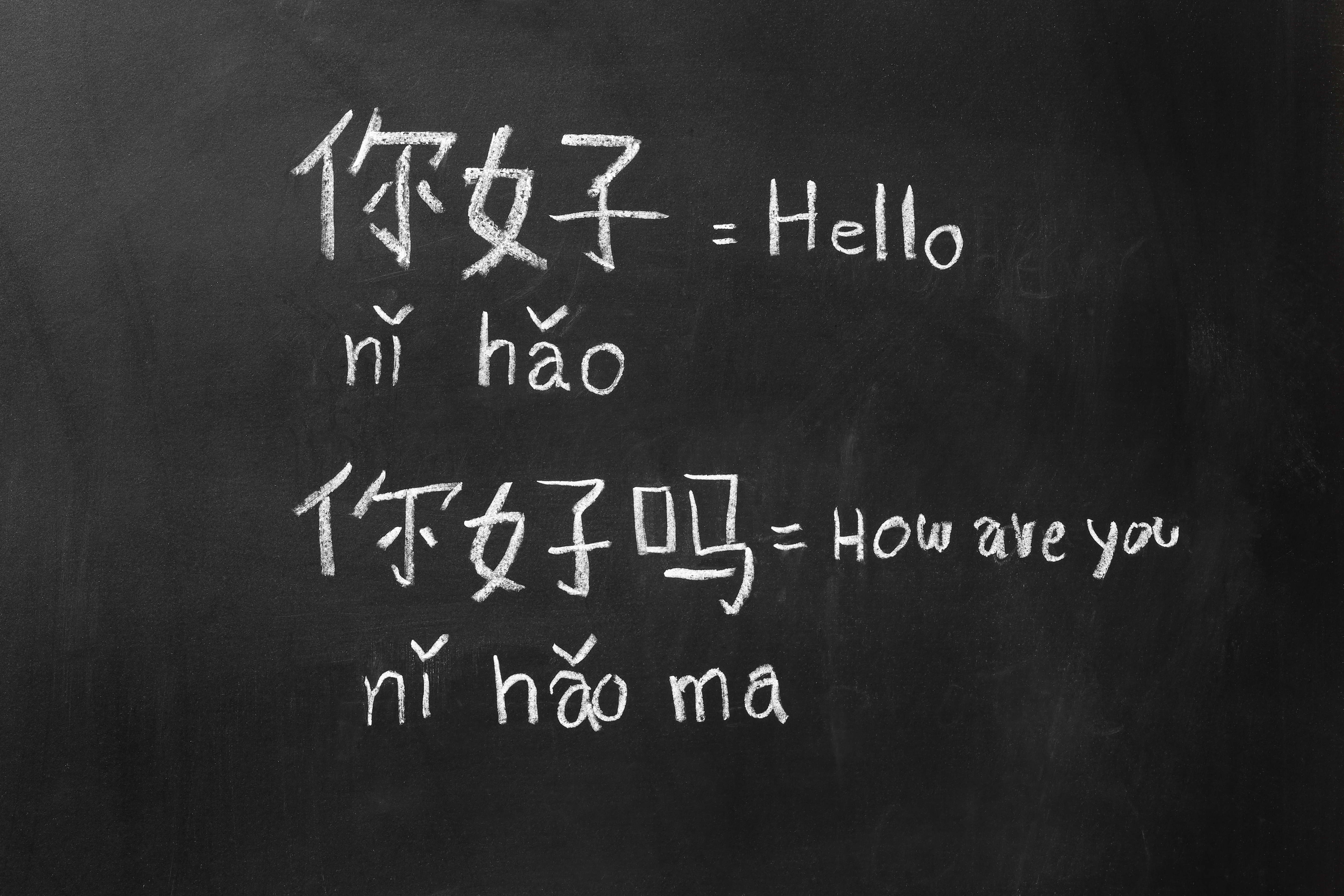 How Can I Help My Child Improve Chinese?
Chinese is a complex language with different characters and words. Most people think that it is difficult to learn and indecipherable, but that's only because they are trying to learn it all at once. Children are more capable than adults, as their brains have not yet developed fully. Learning Chinese at a young age means you will be able to speak the language fluently before you know it!
Children learn faster and easier when they are young. Therefore, introducing Chinese at a young age is one of the most effective ways to instil the language in them. Here's how you can help your child learn Chinese better than ever before!
Choose a Professional Chinese Tutor
Choosing a professional tutor gives your child plenty of opportunities to interact with the tutor. It could help make mastering Chinese more enjoyable. Most children start learning Chinese at a very young age and the right tutor can help your child get familiar with the language. A professional Chinese teacher can hold your child's attention. Children are like sponges and will pick up, absorb and learn new things in a short time. Having a professional tutor will be a bonus point when you look for secondary Chinese tuition for your child.
Introduce Your Child to Chinese Books
Children love listening to stories, especially when they are accompanied by illustrations. Chinese books can help them improve their language-learning skills and prepare them better for secondary Chinese tuition. You can read a story together and then ask the child to describe the story as well as answer questions about the book and its characters. Audiobooks are another great idea for children to listen to Chinese stories. It is a convenient way for them to hear the correct pronunciation of Chinese words and phrases.
Immerse Your Child in Online Music and Videos
The most effective way to learn a new language is to immerse yourself in that language. Even if you don't live in a community where a lot of people speak Chinese, you and your child can get used to hearing the language by watching movies, TV shows, and cartoons in Chinese. Cartoons introduce you to both music and videos. It's an ideal opportunity to learn Chinese while having fun. 
Watching cartoons in Chinese is also a pleasant way to while away a rainy day. If you and your child are eager to start exploring Chinese but don't know where to begin, this is a convenient place to begin. You can learn some simple phrases by watching cartoons together. Asking questions about what you see on TV can also help your child learn basic grammar skills and vocabulary. This is a significant boost to your child's Chinese tuition for secondary school.
Download Mobile Chinese-Learning Apps
With an easy-to-use and entertaining app, kids can learn Chinese even better! Apps feature fun speaking activities that use advanced speech recognition to listen, detect mispronunciation, and provide instant feedback. And throughout its lessons, learners progress through levels of difficulty that prepare them for essential daily conversations with adorable AI characters and animations full of exciting stories.
Encourage Your Child to Practise Constantly
The only way to become fluent in Chinese is to communicate in the language more frequently. Practise with your kids. It does not matter if they are prone to mistakes. As is well known, practice makes perfect. So to say, learning Chinese takes practice. Encourage your child to use their Chinese, and make it clear that he or she does not have to be embarrassed by mistakes. Many children are afraid of being embarrassed. But the only way to become fluent in Chinese is to communicate in the language more frequently. 
Whether you're reading books, singing songs or baking cookies, as long as you do it all using the Chinese language, it's a win-win situation!
Learn With Your Child
Learning another language can be a meaningful way to bond with your child. There's no need for you to become fluent. If anything, it can be helpful if you are a beginner as well so that you and your child can progress together. The most exciting part is that you get to learn along with them!
Experience the Little Gems Learning Centre's Difference
The Little Gems Learning Centre's pre-school Chinese curriculum is designed to encourage and motivate children to develop language skills in the language. Learners are taught in a lively, interesting and fun manner with every lesson planned by our course designers.