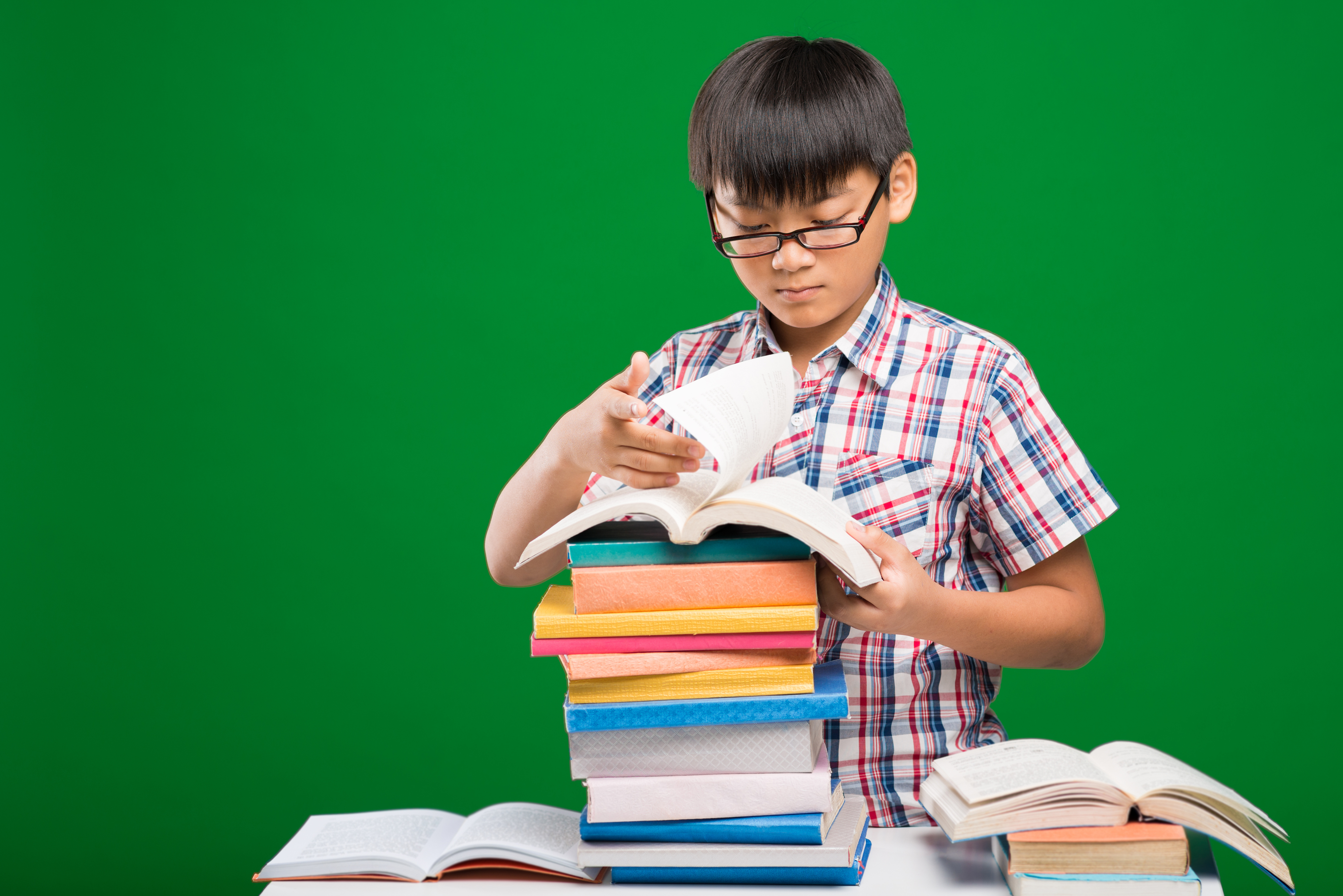 How to Find the Best Chinese Classes / Tutor
When your child starts learning Chinese, the language school they choose is most likely to have a big impact on their educational experience. It's imperative to find the most qualified Chinese tutors in Singapore for your child. As well as being fun, learning a language can help your child to be more confident and develop their social and communication skills. The pre-school years are an extremely crucial period to build the foundations for later learning, so the right environment can make all the difference. Let's take a closer look at what makes a high-quality Chinese language class and how you can find one that is right for your child!
Qualification of the Tutor
The quality of teaching and learning is directly influenced by the choice of a qualified Chinese private tutor. Before enrolling in a tuition centre, find out about the qualifications, experience, and teaching style of the Chinese tutors. Primary Chinese tuition is especially significant because it lays the foundation for a child's language acquisition. A qualified Chinese private tutor must be able to explain knowledge and skills in a structured way so that students can easily remember what they have learned.
Teaching Experience
Any Chinese private tutor with teaching experience in either primary or secondary Chinese tuition has the ability to provide students feedback on their papers and presentations. Because they are familiar with a variety of learning styles and needs, they are able to assess learners.
An experienced Chinese private tutor can also keep your child motivated and on track. They are very experienced in the subject matter, and they know how to create an appealing environment for the student to learn. The more interested a person is in learning, the better he or she will do.
Teaching Methodology
Teaching methodology varies greatly from tuition to tuition. Although all tuitions teach and test the language, some emphasize the conversational aspects of the language over grammar. This can be helpful for students who already have a basic grasp of grammar and just want to practice their speaking skills. However, it is less effective for younger students who may need more structured coursework to build a strong foundation. 
Finding tuition that suits you will depend on your goals. If learning Chinese characters is your focus, these choices are viable options. Be sure to look for a program that meets your needs.
Past Reviews
Chinese tutors in Singapore can help your child succeed in their learning. However, not all tuition centres are created equal. Reading reviews will give you insight into the quality of education they provide and the level of service students receive. In fact, reading reviews is an invaluable step when choosing a tuition centre. A comprehensive review should include details about the teaching methods, organisation and quality of service of Chinese tutors in Singapore. It's imperative to do your research before enrolling your child in classes, so you can ensure that the classes they take offer a high-quality education and have convenient hours.
Course Options
After all, finding the right Chinese language tuition is all about determining why exactly you're learning Chinese. Any tuition has a general course designed for people who don't know any Chinese at all. Other than that, it's up to your learning style. If you're looking for a more hands-on learning environment, then a smaller class size would be ideal. If you prefer one-on-one interactions with your instructors and learning at your own pace, then an intensive course with smaller classes might be right for you.
Sign up Today with Little Gems Learning Centre
Little Gems Learning Centre is a dedicated Chinese language school in Singapore. We aim to provide our students with the beauty and awareness of the Chinese language through a friendly environment and extremely experienced, passionate and MOE-registered teachers.