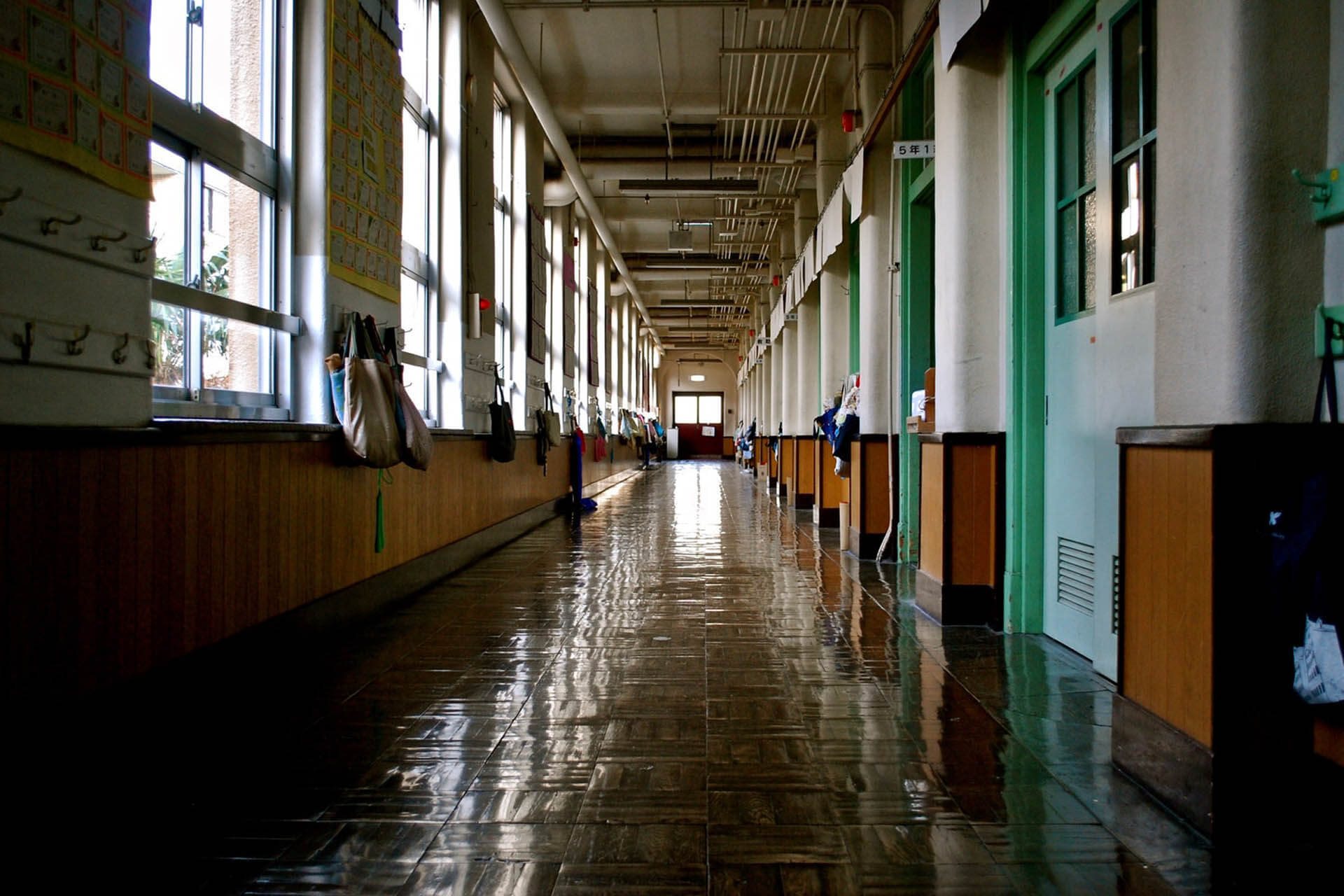 Hello again! If you have been following our post about the ways you can help improve your child's Chinese capabilities, today's topic can help you shed some light as to why and how Chinese tuition can benefit your child.
So without further ado, let's dive into the topic:
1. To improve your child's Chinese.
Well, that goes without saying, isn't it? The main reason is because tuition just works, at least for majority of the children. After all, tuition centres mostly have statistics to back this fact up, like Sally "improved her grade in Chinese from C to A* in the recent PSLE examinations" plastered as a poster on the wall of a tuition centre. As tuition centre teachers do not have the same constraints as teachers in schools, they are able to go the extra mile in securing extra resources for your child. As a result of this, your child's Chinese grades are more than likely to improve from Chinese tuition.
2. Chinese is taught in a bare-bones manner in schools.
Many Chinese teachers in schools are advised to adhere to the syllabus strictly.This has both positive and negative implications. As teachers in Singapore have adapted to doing more than strictly teaching recently, they suffer from time constraints in teaching. This contributes to the teacher not having enough time to source or create materials for ideas and content outside of the school syllabus. They may not even have enough time to finish teaching the main school syllabus. The consequence of this is that your child will only learn the ideas presented in the main school syllabus, which are rather basic.
3. To stay competitive.
Nowadays, tuition has become a mainstream option of staying competitive. According to a Straits Times poll conducted on July 2015, 7 in 10 parents send their children for tuition. Since this is already year 2018, the statistics might have went up further. That is to say that your child suffers from a crippling disadvantage in education compared to children whose parents sent them for tuition. They have had more practice writing, speaking and listening in Chinese, compared to a child who has not been receiving tuition. Thus, it is of paramount importance that your child should receive Chinese tuition to par with the rest of the cohort.
Now that you have these information in your fingertips, why not help your child secure good Chinese grades by giving them the gift of Chinese tuition?
If you have any enquiries, feel free to call us at +65 6836 9887, email us at [email protected] or contact us through our online enquiry form.
We look forward to hearing from you!