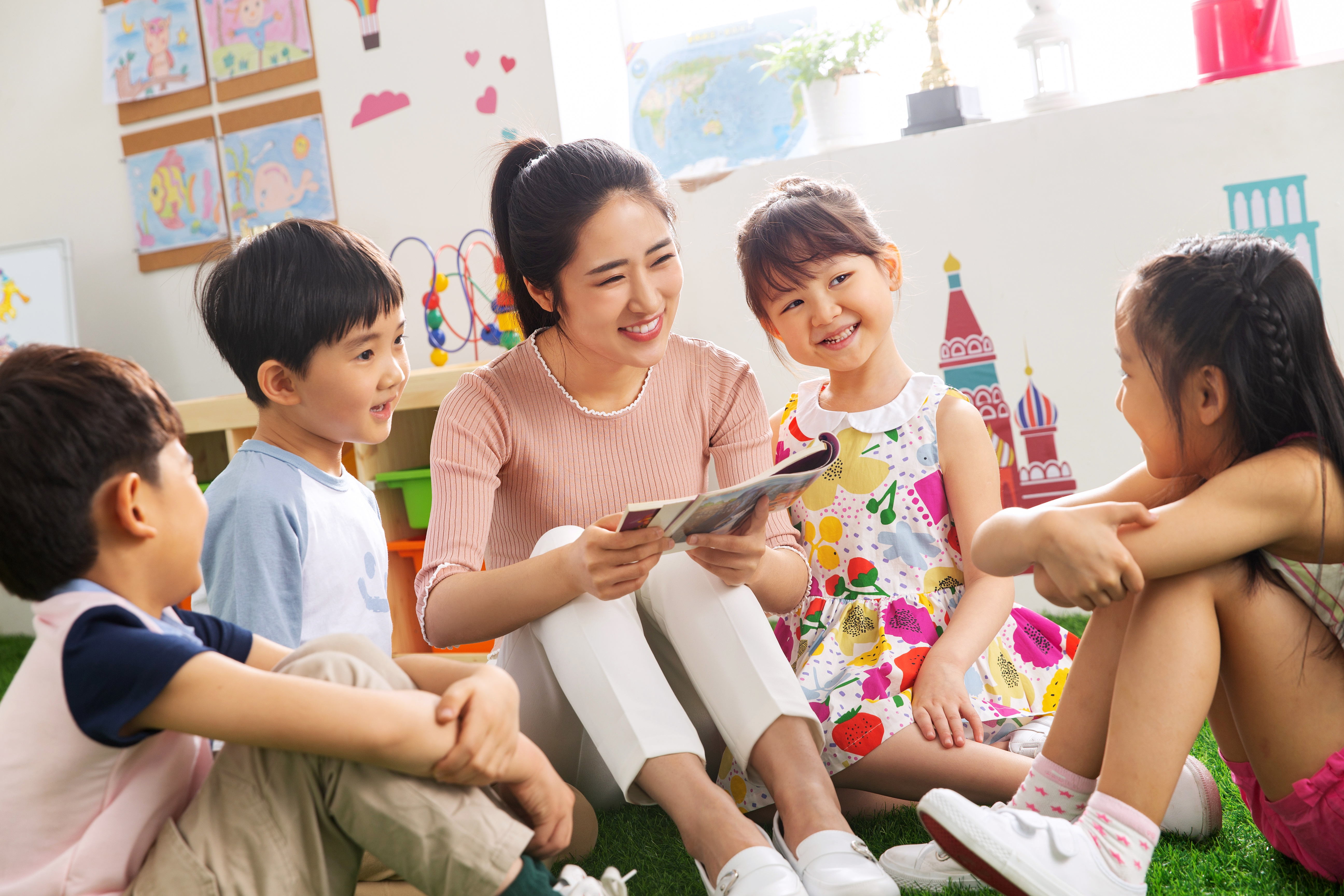 Preschool education is an essential component in developing a child's psychosocial, emotional, and personal growth. The development of strong academic and life skills will help lay a solid foundation for their future. If you are looking to expose your child to an immersive Chinese learning environment and enhance their language proficiency, look no further than Chinese enrichment classes. If you need to know why these classes are essential for your kid in preschool, this might be the ideal article for you!
Preschool Chinese Tuition: Why Should They Start Learning So Early? 
As a parent, you may have some concerns about sending your children to a Chinese enrichment class at such a young age. While these concerns are understandable, it is important to note that children at that age are more adept at learning new languages. They are also more sensitive and inquisitive about differences in sounds and can pick up new information easily. As Chinese is a tonal language, children will greatly benefit from attending a quality preschool Chinese tuition centre, especially in these formative years.
Let us walk you through some of the benefits of enrolling your preschooler in a Chinese enrichment class:
Build a Strong Foundation 
In any language, understanding the basic rules of grammar, grasping the sentence structures and having a broad vocabulary are crucial to communicating fluently and confidently. This is especially true for a challenging subject like Chinese. In order to tackle complex aspects, your child will need to have a good foundation so that they will not face any major difficulties while learning it. Chinese enrichment classes will provide plenty of opportunities to practise and master the intricacies of Chinese so that they get a headstart in their education. These classes will create a seamless pathway for students to face standard educational assessments in primary school, such as the Primary School Leaving Examination (PSLE) with confidence. By receiving tailored support, they will cultivate a strong passion for learning, enabling them to perform exceptionally well in any examination.
Develop an Early Interest in Chinese
Why is so much importance placed on preschool education? Preschool (3-6 years of age) is considered to be the most critical stage of any child's life. This is because it serves as an important stepping stone for their future. Similar to adults, children also must develop a fascination for the topic they aim to master. Your child could have the best education the world has to offer, but if the subject matter cannot evoke enthusiasm or interest, they will struggle to progress. Our engaging and structured teaching styles and study materials will ensure they develop an appreciation and respect for the language. Our experts at Little Gems Learning Centre can help your child achieve all their language learning goals and reach their highest potential.
Encourage Participation
While a positive and immersive environment is essential to develop good learning habits, a child is more likely to learn better if they are involved in the learning process. Chinese enrichment classes will ensure that your child gets a more hands-on approach so that they can exchange ideas and learn from one another. This technique will make them more confident to explore new concepts and be more creative. It will also help them challenge themselves, ask more questions, and become more motivated to work hard. These classes will also give your child the opportunity to make new friends outside of their school classroom. Interacting with classmates who share similar academic interests can ignite their passion and have a favourable impact on their self-confidence and academic performance. The passion and discipline cultivated in these classes will help them in their future educational prospects as well!
Enhance Concentration
Learning a new language requires focus and attention. By attending Chinese enrichment classes, your child can develop better concentration skills that can be applied to other areas of their life, such as schoolwork or hobbies. Mastering the phonics and memorising new words and phrases is an essential part of learning Chinese. Through repetition and practice, your child's memory can improve, making it easier for them to remember important information and complete tasks more efficiently. This can motivate them to be more productive and enthusiastic about their studies, leading to better academic performance in the future. While developing their language skills, these preschool Chinese classes can also assist in getting kids to use their time wisely. If you have trouble getting your child away from distractions like the television or phone, our Chinese enrichment class for preschoolers might be the perfect solution for all your worries!
Little Gems Learning Centre: The Leading Specialised Chinese Language School in Singapore
Would you like your child to study at the best Chinese language school in Singapore? Look no further than Little Gems Learning Centre! At our institute, we have committed and extensively qualified educators who adhere to a carefully crafted syllabus. By enrolling your child in our school, you can rest assured that they will receive a top-quality education. Little Gems Learning Centre offers a wide array of Chinese language courses tailored for preschool, primary, and secondary school students. We also provide IGCSE tuition and offer courses specifically designed for international students interested in learning Chinese. Whether your child prefers group classes or requires private tuition, we can accommodate their needs. To find out more about our Chinese enrichment classes, feel free to contact us today!